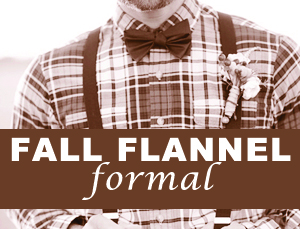 October 5, 2019 – Hilton Hotel, Anchorage
This incredible event will feature dinner, music, live and silent auctions and a game or two, all while supporting Alaskans who experience disabilities. Mark your calendar, you won't want to miss it!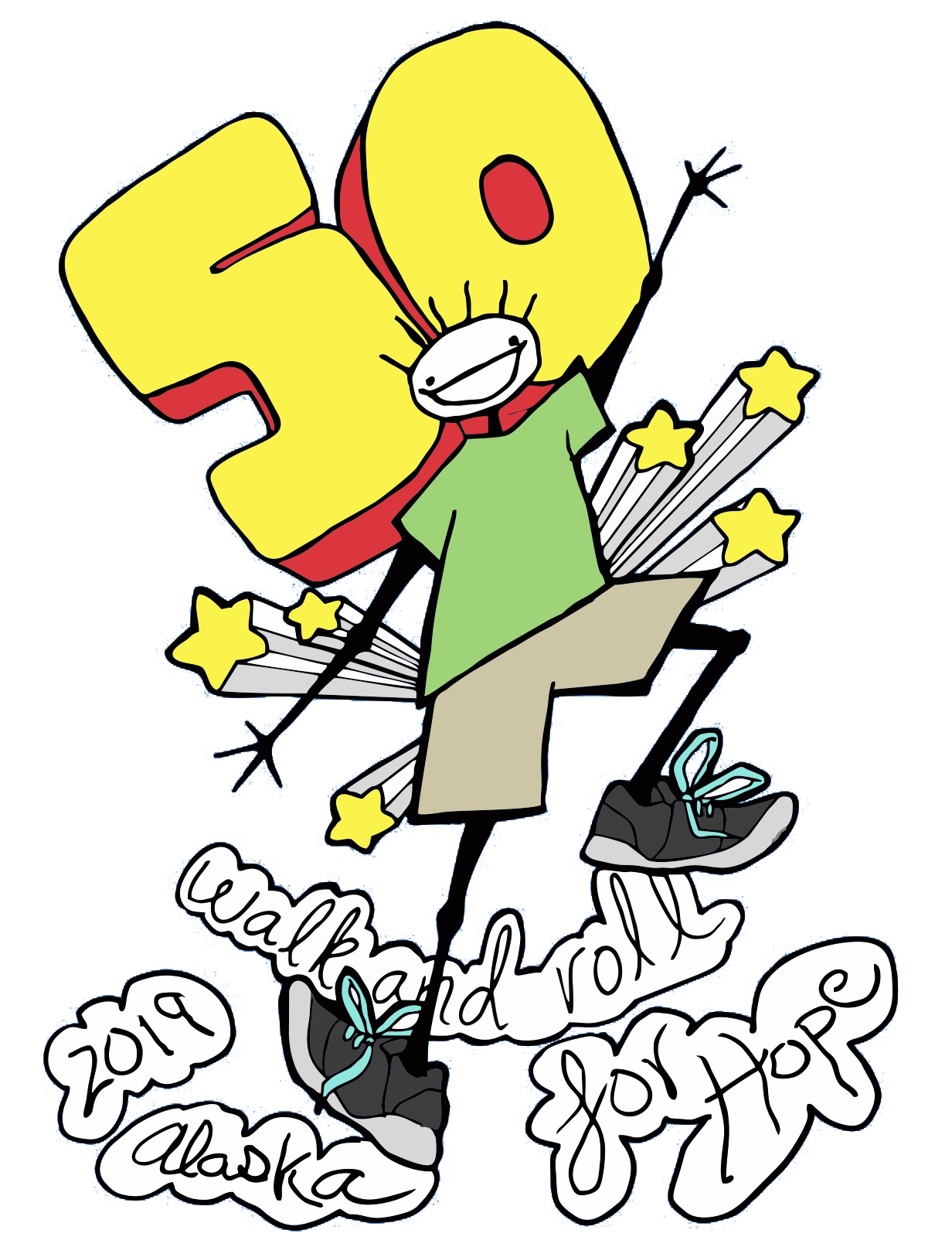 Beginning in 1970, the Walk & Roll for Hope is the oldest walk in Alaska. This is a pledge-based event that will take place in Anchorage, Kenai, and Kodiak while being offered as a virtual event for the other regions we support and for those who cannot attend but would like to participate.
20th Annual Golf Classic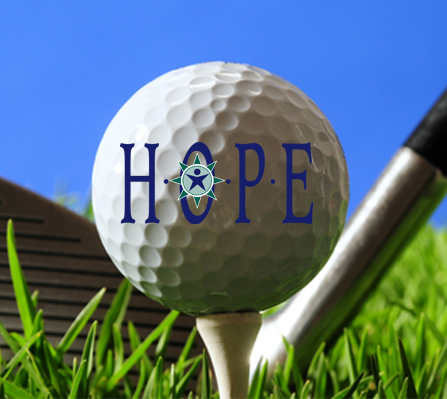 July 11th, 2019 – Palmer Golf Course, Palmer
This is a four-person scramble golf tournament offering loads of fun, good food and great prizes for everyone! Join us at the Palmer Golf Course and see for yourself! Open to all levels of players.